This is America: Nipsey Hussle & The Hip-Hop Occult Matrix of Life and Death
The life and death Ermias Joseph Asghedom better known as Nipsey Hussle, was a pronounced expression of the Black Cat Symbol 19, also known as the Black Cat Archetype.
The life and death of Nipsey Hussle was an expression of a Black man's journey living in America.
Through the lens of metaphysics, we see the confluence of the hidden dimensions of Black culture made manifest
Nipsey Hussle was born on August 15, 1985. In the date of Nipsey Hussle's birth and the zodiac sign we two expressions of the Black Cat Symbol 19.
When we simplify his birth date to single digits we get the following: 8+15+23= 8+6+5=19.
The Leo zodiac sign governs 8-15-1985 or August 15, 1985. The symbol for Leo zodiac is the "Lion".
The date of Nipsey Hussle's unfortunate death also equals 19:
March 31, 2019 or 3-31-2019 becomes 3+4+12=19.
Nipsey Hussle's son is named Kross. "Kross" is numerically expressed as "2+9+6+1+1=19".
                                                                  Malcolm X________________________________
Nipsey Hussle is one of-if not the only rapper to wear a Malcolm X chain. There are  7,480 days from the death of Malcolm X on February 21, 1965 to the birth of Nipsey Hussle on August 15, 1985.
The number "7,480" added to itself equals 19: 7+4+8+0=19.
Observe with the video below, where Hip-Hop radio personality Ebro of Hot 97 radio show pays tribute to Nipsey Hussle. The video is 9:19 minutes long. "9:19″=9+1+9=19!
There are 739 weeks between the birthdates of Tupac Shakur born on
June 16, 1971  and Nipsey Hussle on August 15, 1985. "739"=7+3+9=19.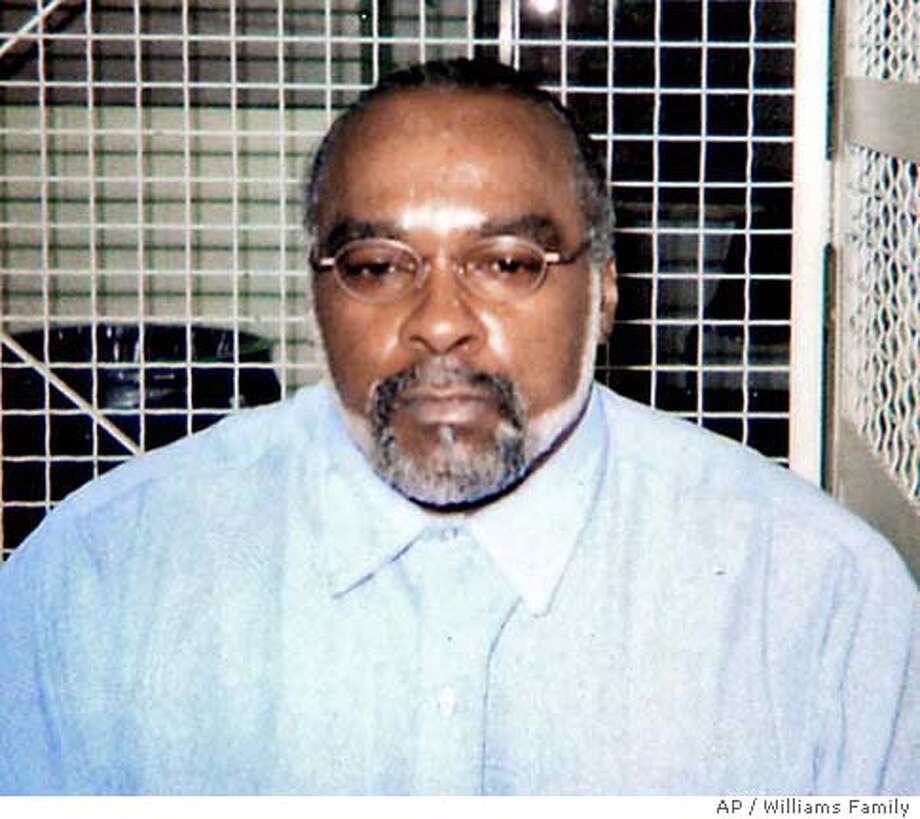 Stanley Tookie Williams III________________________________
Nipsey Hussle was once a member of the "Rolling 60s" Crips gang of Los Angeles, California.
One of the co-founders of the Crips was Stanley Tookie Williams III.
Williams was born on December 29, 1953, which is 23,833 days from Nipsey Hussle's death on March 31, 2019. The number "23,833" when added to itself equals 19: 2+3+8+3+3=19.
Nipsey Hussle shares the same Leo zodiac sign with the other co-founder of the Crips gang, Raymond Washington.
Raymond Washington lived from August 14, 1953 to August 9, 1979.
The response to the loss of Nipsey Hussle has been met with shock, anger and grief. It is as if , with a collective breath, we all said at the same time "This Hurts".  Even in how the media has reported on the public's response to Nipsey Hussle's death we can identify the presence of the Black Cat Symbol 19.
Various media outlets reported that 19 people were injured at a vigil held for Nipsey Hussle in front of his Marathon Clothing store in the Los Angeles Hyde Park section. The 19 injured were hospitalized.
The phrase "Black Cat" in Chaldean numerology equals 19.
The violent act that took the life of Nipsey Hussle is unfortunately repeated a thousand times each day in America.
As H.Rap Brown now known as Jamil Abdullah Al-Amin once stated "violence is American as cherry pie."
Nipsey not only has metaphysical connectections  in a very profound way to Malcolm X and the Crips but also to Hip -Hop, which is more than so-called Rap music.
The theme of violence has been addressed by numerous hip hop artists. One of which is Childish Gambino with his song "This is America".
The song This is America was released on May 5, 2018. From May 5, 2018 to March 31, 2019 is 330 days.
Nipsey Hussle was 33 years old when he was killed on March 31, 2019.
Hip Hop is also expression having each word with 3 letters-double 3.
The song This is America is the 31st song to debut at number 1 on the Billboard Hot 100. Nipsey was killed on the 31st day of March, 2019.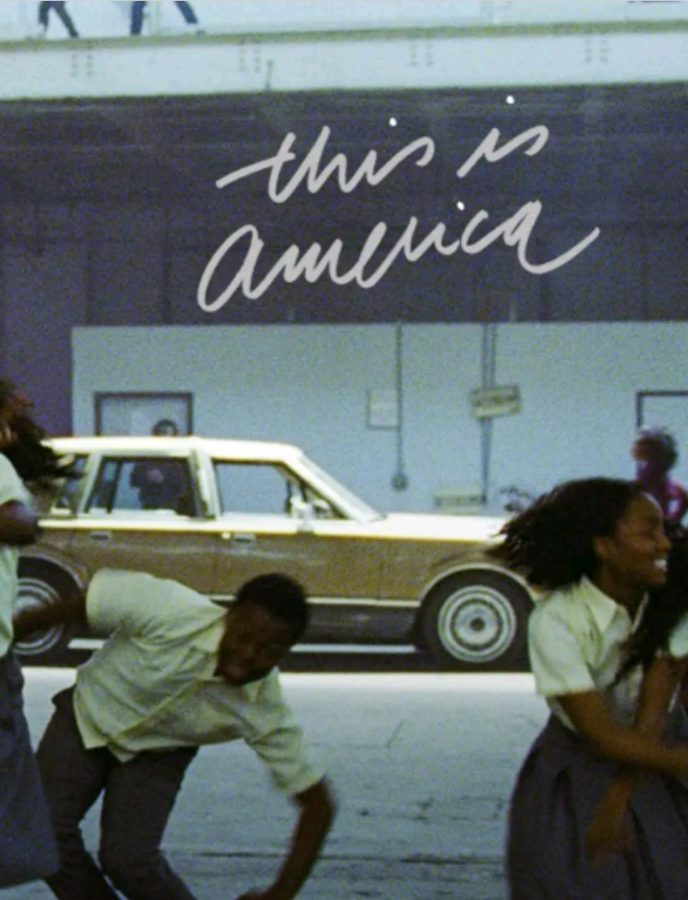 The frequent occurrence of violence in America and the world at large, is considered to be a form of "madness".
During the month of March, one of the celebrated sports events is the NCAA's basketball tournament also known as "MARCH MADNESS".
During the NCAA tournament the number 13 among other numbers were of significance in course of games played in the following manner:
In Michigan vs Duke the score was Michigan State 68 vs. Duke 67; 67=6+7=13.
It has been 13 seasons since the NCAA had a first time winner, which was The University of Florida with head coach Billy Donovan in 2006.
On March 18, 2019 13 days before the fatal day on March 31, 2019 it was reported by NCCA.com  that the Stanford University's women's basketball team:
"During their run, the Cardinal has won two national championships and appeared in 13 Final Fours. The Cardinal did not make it out of the first weekend just six times out of the past 30 seasons. Stanford has won at least one tournament game 19 years in a row, and if the Cardinal win their first game in this tournament, that will make it postseason win No. 80 for VanDerveer." Standford University is located in California.
Reviewing the news report we see the presence of 13 and 19, numbers strongly associated to the Los Angeles, California based Nipsey Hussle.
It wasn't just NCCA where 13 was prominently featured in the month of March aka MARCH MADNESS.
The sports team located where Nipsey Hussle was murdered in Los Angeles, California also expressed 13.
The Los Angeles Clippers won a NBA best 13 games in the month of March 2019.
NBA super star Lebron James won't be in the playoffs this year (2019) after making 13 straight playoff appearances.
NBA's Russell Westbrook of the Oklaholma  City Thunder (OKC) on April 2, 2019 had a historic game, which he dedicated to the memory of Nipsey Hussle. Russell Westbrook also from Los Angeles, was friends with Nipsey.  Westbrook "became the second player in NBA history to record 20 points, 20 rebounds, and 20 assists in a single game; the only other coming from Chamberlain in 1968."
There are several interesting aspects of Westbrook's feat:
OKC beat the Los Angeles Lakers 119-103. Notice the 19 in "119" and the digits 13 in "103".
After the win over  the Lakers, OKC record was 45-33. Remember Nipsey was 33 years old when he was killed.
During the first quarter of the OKC vs. Lakers game, OKC scored 34 points. Nipsey was killed on the "3400" block in front of his store at

3420 W Slauson Ave F, Los Angeles. Remember Westbrook became the second NBA player to score at least 20 points, 20 rebounds and 20 assists since Wilt Chamberlin.

  Wilt Chamberlin who was a former Laker, NBA jersey's number was 13.
Russell Westbrook date of birth equals 13. Westbrook was born on

November 12, 1988, which is numerically: 11+12+26=49=4+9=13.

 
As stated earlier was Nipsey was killed on the "3400" block in front of his store at 3420 W Slauson Ave F, Los Angeles.  The number "34" was seen with the alleged killer Eric Holder. When LAPD identified Eric Holder as a suspect and released information on the getaway car her used to escape the scene of the crime, the circulated throughout the media the license plate of the vehicle: 7RJD742. "7RJD742" represented numerically is 7+9+1+4+7+4+2=34.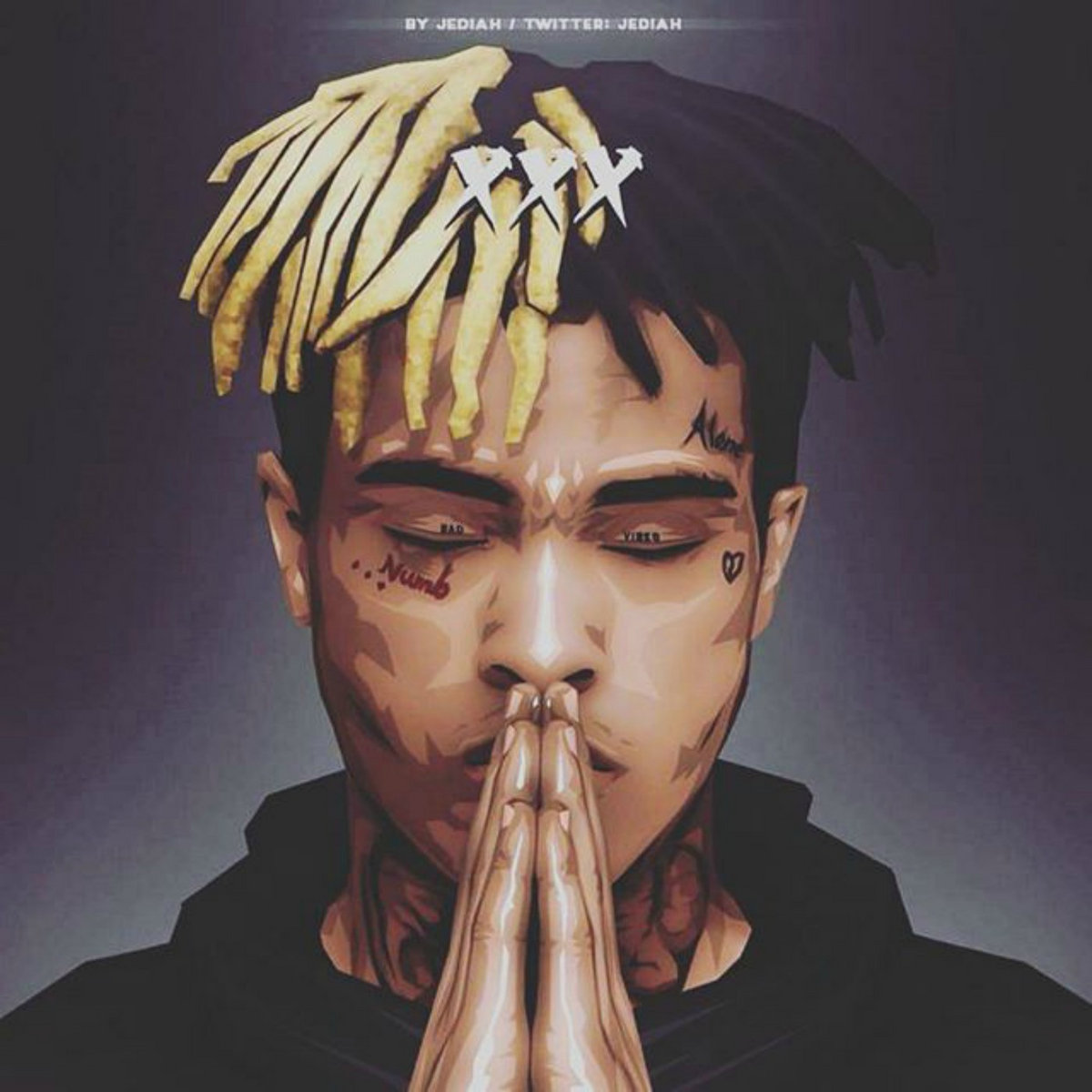 The presence of 13 connected to Nipsey Hussle is also a connection to XXXtentacion. XXXtentacion lived from January 23, 1998 to June 18, 2018.
There are 67 days from XXXtentacion's birthday on January 23, 2019 to March 31, 2019, when Nipsey Hussle was tragically killed. 67=6+7=13.
Furthermore, XXXtentacion would have been 31 years old in 2019 had he lived.
Nipsey Hussle was killed on 31st day in March.
According to various sources Nipsey's legal or given name  is"Ermias Asghedom" which means "God Will Rise".
The reader should also consider the following esoteric/occult/alchemical signatures associated with Nipsey Hussle:
Nipsey's partner at the time of his death was Lauren Nicole London, born December 5, 1984. "December 5, 1984″= 12+5+22=39.
The reader should be aware that ages of both Malcolm X and Dr. King at the time of their death was 39 years old. Nipsey wore a Malcolm X chain.
The word "Freedom" equals 39 in Pythagorean Numerology.
London's first name "Lauren"  equals 346 in  Jewish Gematria.  "346"=3+4+6=13.
London's middle name "Nicole" equals 58 in Simple Gematria; 58=5+8=13.
Nipsey according to published reports had a daughter from a previous relationship named Emani. "Emani" in Jewish Gematria equals 85. "85" like "58" equals 13.
The phrase  "Rollin 60s Neighborhood Crips" equals 94 in Chaldean Numerology; "94"=9+4=13.
The name "London" equals 4-4-4  in English Gematria. The  general public might be aware of Jay-Z's album 4-4-4.
Nipsey was affiliated with Jay-Z, who had bought 100 copies of his CD "Crenshaw" mixtape at $100 each. Nipsey was also part of the Roc Nation group of artists.
What are the chances that someone who's name means "God Will Rise" would have children named "Emani" (Imani=Faith" ) and Kross, to die at age 33 on a Sunday? The unfortunate death of Nipsey on March 31, 2019 was on a Sunday and 21 days from Easter on April 21, 2019.
The reader whether or not they believe in religion in general, or any faith in particular, should be mindful of the Chrisitian faith in this regard: Jesus was said to be probably 33 years old, when he excercising his FAITH was killed on the CROSS (Kross).
One Response to "This is America: Nipsey Hussle & The Hip-Hop Occult Matrix of Life and Death"
I'm gone to tell my little brother, that he should also visit this website on regular basis to obtain updated from newest news.|